Excellence through Reliability, Consistency and Safety.
Our commitment to provide total peace of mind is reflected in every facet of our business.
Flightlink Chauffeurs Ltd is ISO 9001:2015 certified which underpins our approach to providing reliable ground transportation to the highest quality and safety standards.
Our passion to provide excellent customer service aligned with the latest technology ensures that our customers continuously enjoy extraordinary standards.
With a strong focus on customer experience, we believe in getting it right the first time every time.
OUR UNIQUE SELLING POINTS
ISO 9001 certified for peace of mind.
Our ISO 9001 certification sets us apart from our competitors.
Our quality management system (QMS) follows a robust and globally recognised approach that's focused on continually improving our processes and managing business risks to meet the needs and expectations of our customers and other stakeholders.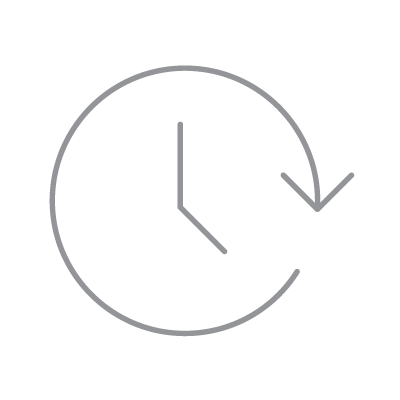 Our dedicated customer service team is always ready to assist with your request.
The office is manned from 04h00 to 22h00 weekdays, and during out of hours, our on call service will ensure you are able to contact us at any time to action last minute changes or emergency requests, and to accommodate time zones differences for our international customers.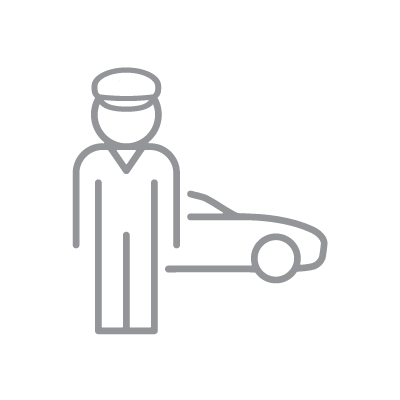 Our chauffeurs are ladies and gentlemen serving ladies and gentlemen, professional in their approach and a friendly demeanour.
Carefully vetted and trained to deliver exceptional service with customer needs top of mind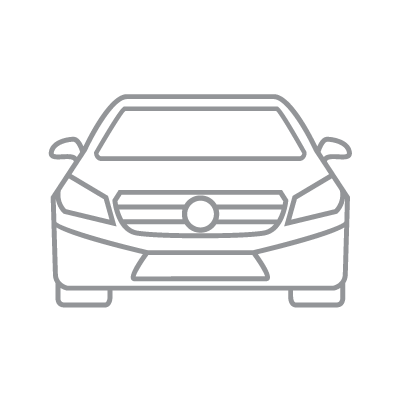 Latest Corporate and Executive vehicles.
Our fleet replacement programme ensures we have the newest fleet in the region, providing the latest safety, reliability and environmental benefits.
Telematics for safety and auditability.
Telematics enable us to track journeys and driving standards, promoting smooth driving and speed adherence, ensuring that our passengers enjoy a comfortable and safe experience.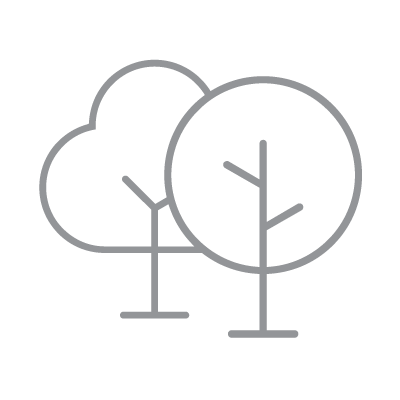 Social and Environmental responsibility.
At Flightlink we understand the environmental impact of our activities and services, and are committed to continually improve to enhance our environmental performance.
This is reflected in our environmental policy and our carbon emissions reduction of 6gpkm achieved in the last year.
Our online booking and dispatch system makes managing and tracking bookings simple.
It also offer a mobile app for ease of access. We are ICO certified and data is stored securely and in line with GDPR.
Please follow link for our privacy policy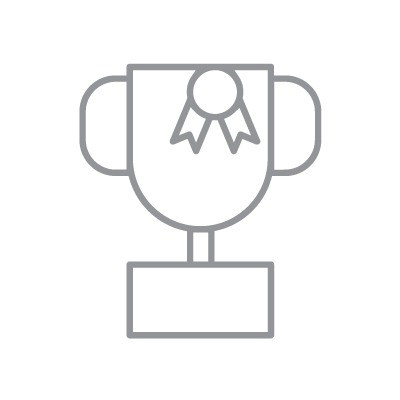 With the highest accolades by independent industry awarding bodies, every individual at Flightlink Chauffeurs is committed to delivering extraordinary standards to each individual customer.
This mindset ensures the most consistent and reliable service in the industry.