Reliable, safe and environmentally friendly.
Our fleet replacement programme ensures a modern and reliable fleet with the latest safety technologies, and environmental benefits.
We own all our vehicles, they are purchased as new, and replaced after 3 years. Our vehicles are kept on site and means we can effectively manage the quality, with scheduled maintenance and daily safety checks. All vehicles undergo a full valet before each day of use.
Our fleet is tracked with 2 separate operating systems, to promote safety and best driving practices for passenger reassurance and comfort, ensuring that we deliver a consistent level of service with an comprehensive track record and auditability.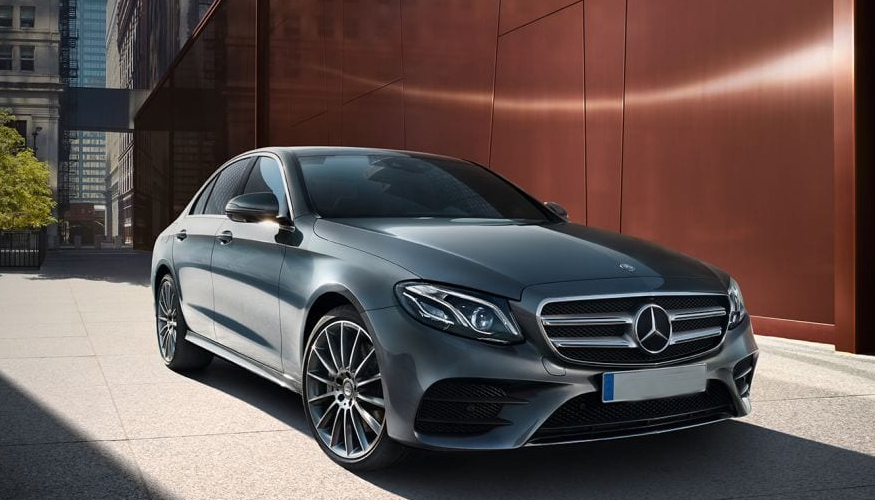 The E-Class Saloon's cabin provides a welcoming atmosphere along with a palpable sense of security. Sophisticated and cohesive interior design combines with the highest-quality materials, while the sculpted seats offer the long-distance comfort you expect of a Mercedes-Benz.
Market leading emission figures, safety and proven reliability makes this the vehicle of choice with our discerning customers.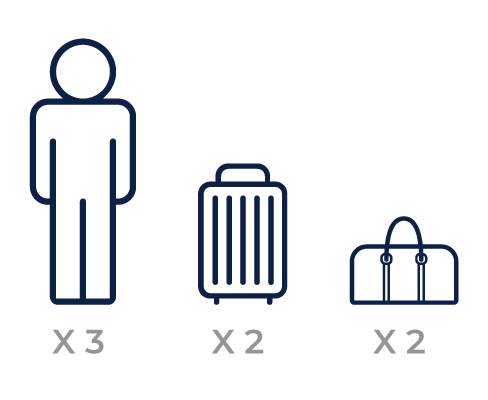 Mercedes-Benz E-Class Estate models also available for additional loading capacity.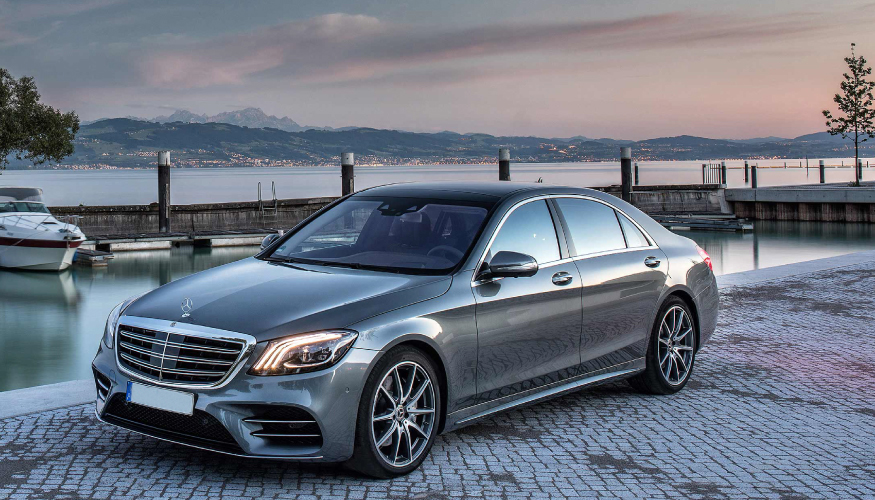 Simply voted the best luxury car in the world by most independent motoring magazines, experience the refinement, class and luxury yourself.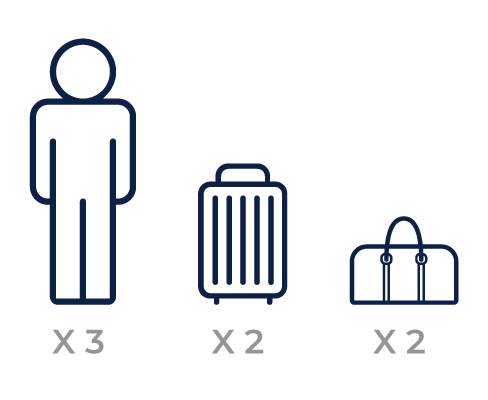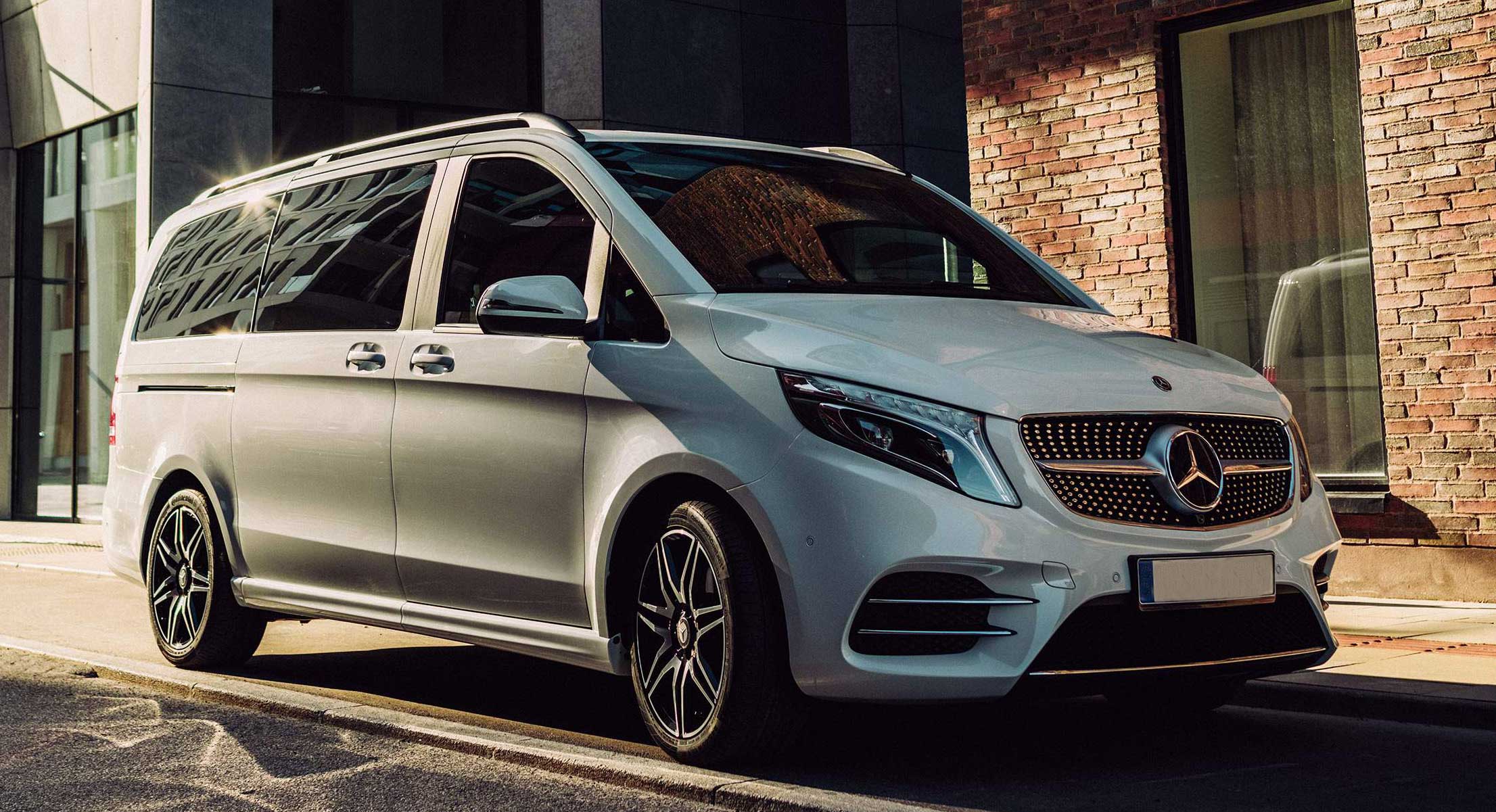 Experience the variability of the V-Class. A flexible interior with multiple seat configurations makes the Mercedes-Benz V-Class a comfortable MPV that ticks all the boxes: spacious, ergonomic, functional and attractive.
No matter what combination of family and activity you've got, the V-Class will accommodate.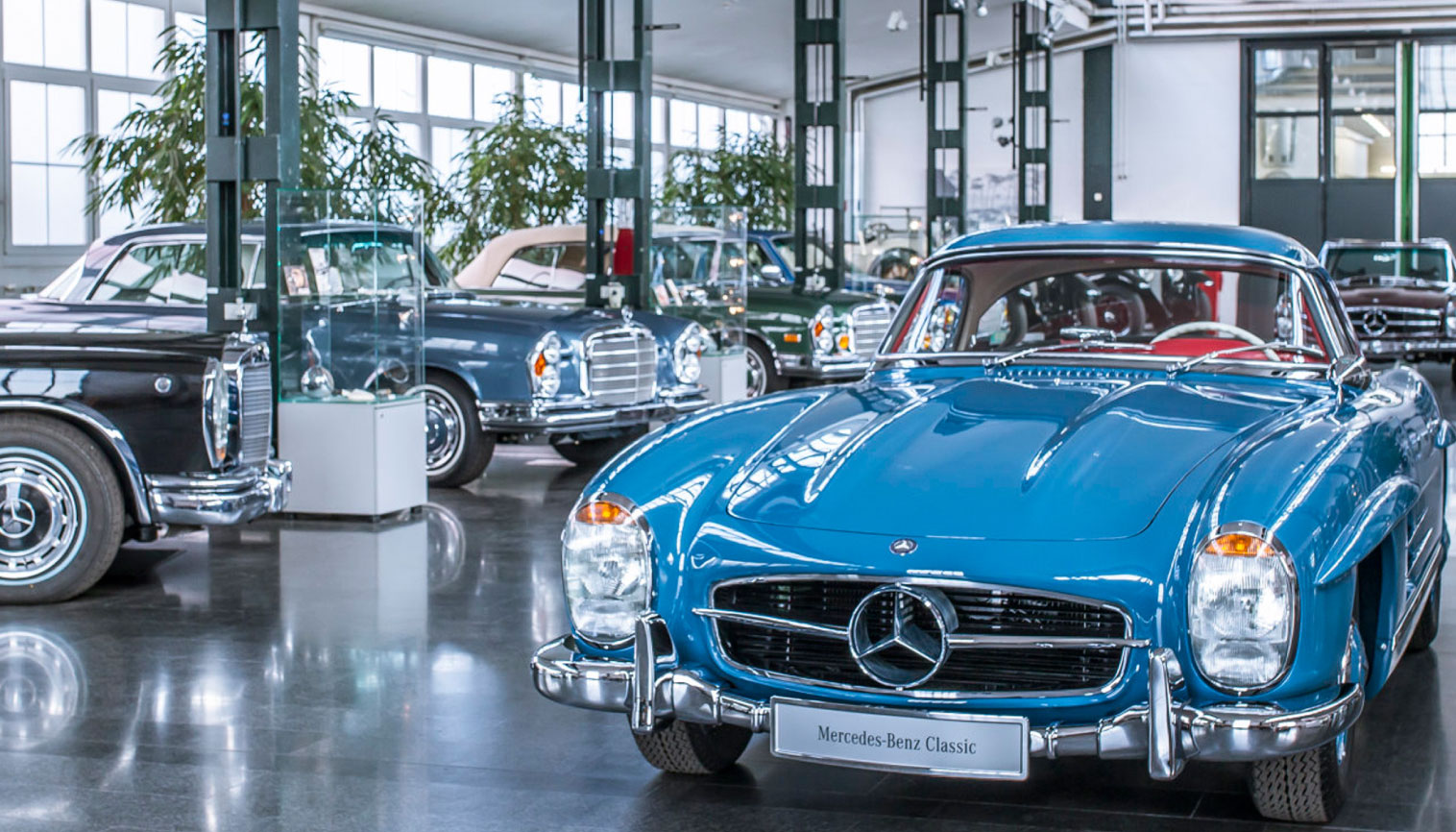 Enquire about our range of classic vehicles for your special occasion.