Reliable, safe and environmentally friendly.
Our fleet replacement programme ensures a modern and reliable fleet with the latest safety technologies, and environmental benefits.
We own all our vehicles, they are purchased as new, and replaced after 3 years. Our vehicles are kept on site and means we can effectively manage the quality, with scheduled maintenance and daily safety checks. All vehicles undergo a full valet before each day of use.
Our fleet is tracked with 2 separate operating systems, to promote safety and best driving practices for passenger reassurance and comfort, ensuring that we deliver a consistent level of service with an comprehensive track record and auditability.
Simply voted the best luxury car in the world by most independent motoring magazines, experience the refinement, class and luxury yourself.
The materials, ambience and workmanship in the interior of the S-Class Saloon fulfil the diverse requirements of a luxury car. In addition, it is part of an S-Class's DNA to present technological innovations which have not yet featured in any automobile up until now.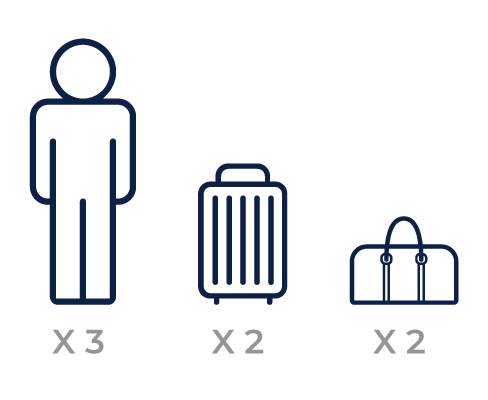 Featuring new exquisite design details, the finest materials and powerful innovations, the new BMW 7 Series Saloon, delivers a new echelon of driving pleasure. Imagined, designed and crafted for individuals who value every moment, discover an experience inspired by those who drive the world.
Immerse in impeccable Nappa leather, while sitting in BMW's spacious Sky Lounge. This attention to detail elevates the entire journey and ensures that delightful moments, such as the full HD touchscreens and massage seats for rear passengers, feel only natural.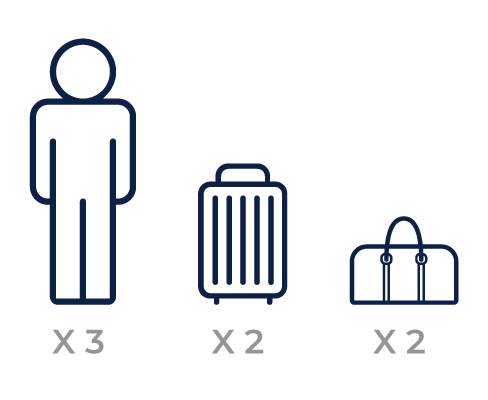 The E-Class Saloon's cabin provides a welcoming atmosphere along with a palpable sense of security. Sophisticated and cohesive interior design combines with the highest-quality materials, while the sculpted seats offer the long-distance comfort you expect of a Mercedes-Benz.
Market leading emission figures, safety and proven reliability makes this the vehicle of choice with our discerning customers.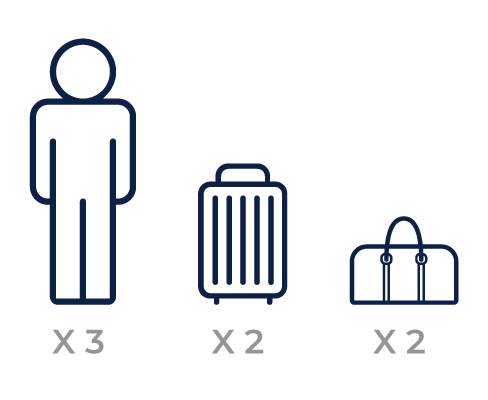 Mercedes-Benz E-Class Estate models also available for additional loading capacity.
With the Mercedes-Benz V-Class, families, adventurers and executives arrive in style, from the outside, it's design is unmistakeable. And on the inside, it changes to your lifestyle. Whether you're a growing family, a chauffeur or simply need a little extra space, the V-Class is designed to be whatever car you need it to be.
With advanced technology and a flexible interior design, the V-Class delivers ultimate comfort for up to 8 people, it comes equipped with a variety of assistance and safety systems so you can arrive at your destination feeling safer and more relaxed.
Spacious, versatile, and a host of innovative safety features, and class-leading connectivity make the Sharan a great choice for all the family
CLASSIC AND VINTAGE VEHICLES